Removables:
Complete Dentures
SoReal Complete Dentures offer patients elegant denture teeth that can be gender and age customized and have natural tissue contours.
Built to promote self-cleansing with a natural tissue appearance
The patient's features are the starting point for the custom arrangement of denture teeth
Better long-term stability is ensured by Injection-molded processing for gap-free adaptation
Optional CAD/CAM denture fabrication ensures a perfect fit and less office visits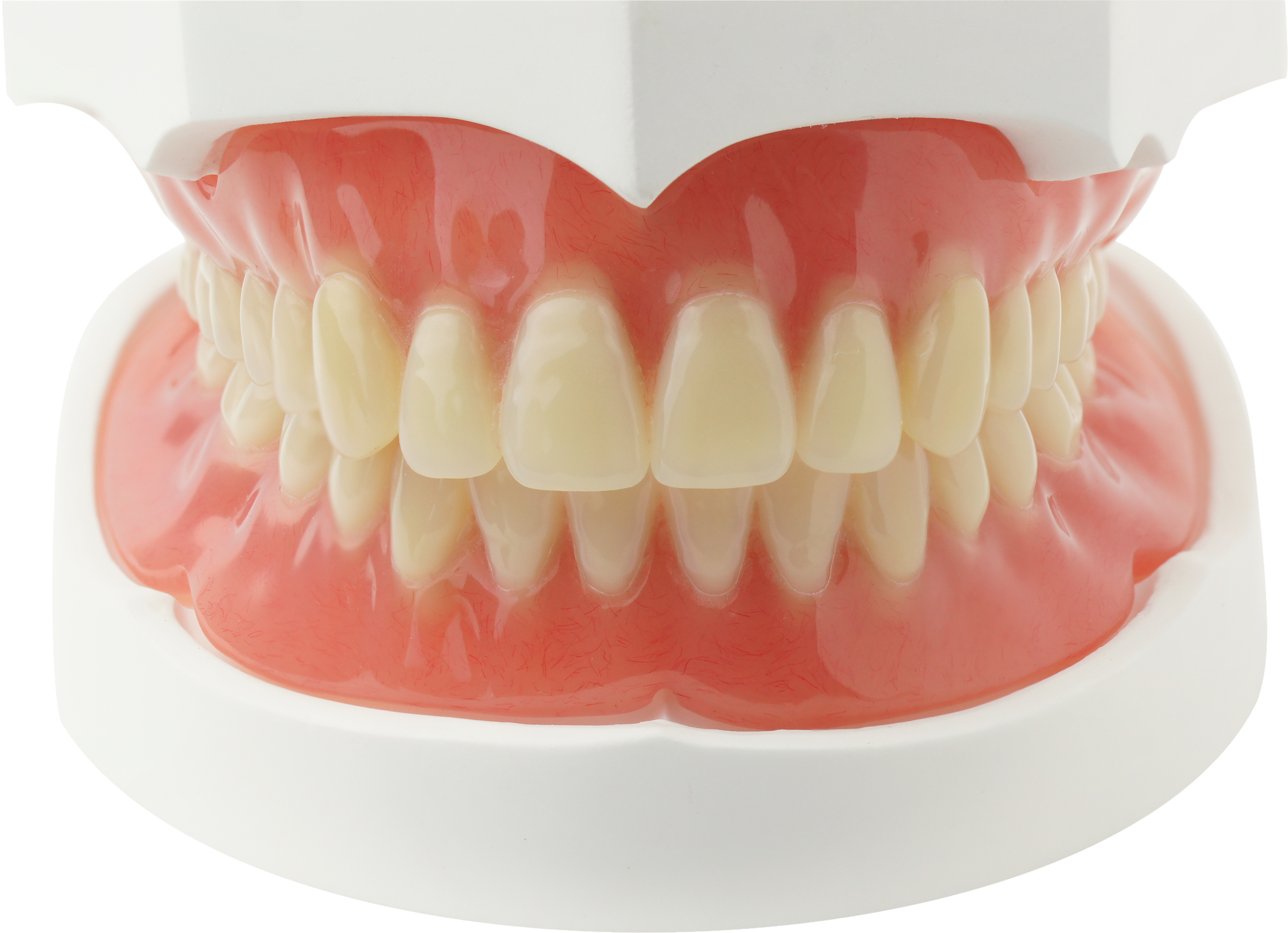 Flexible Partials
Tcs® flexible partials are popular with patients as well as dentists. Each thermoplastic appliance is indicated for use as a removable full or partial denture in place of traditional acrylic.
Incredibly strong, durable and works organically with the body
Provides a natural match for the patient's natural tissue
The Thermoplastic injection provides an ideal adaptation to both hard and soft tissues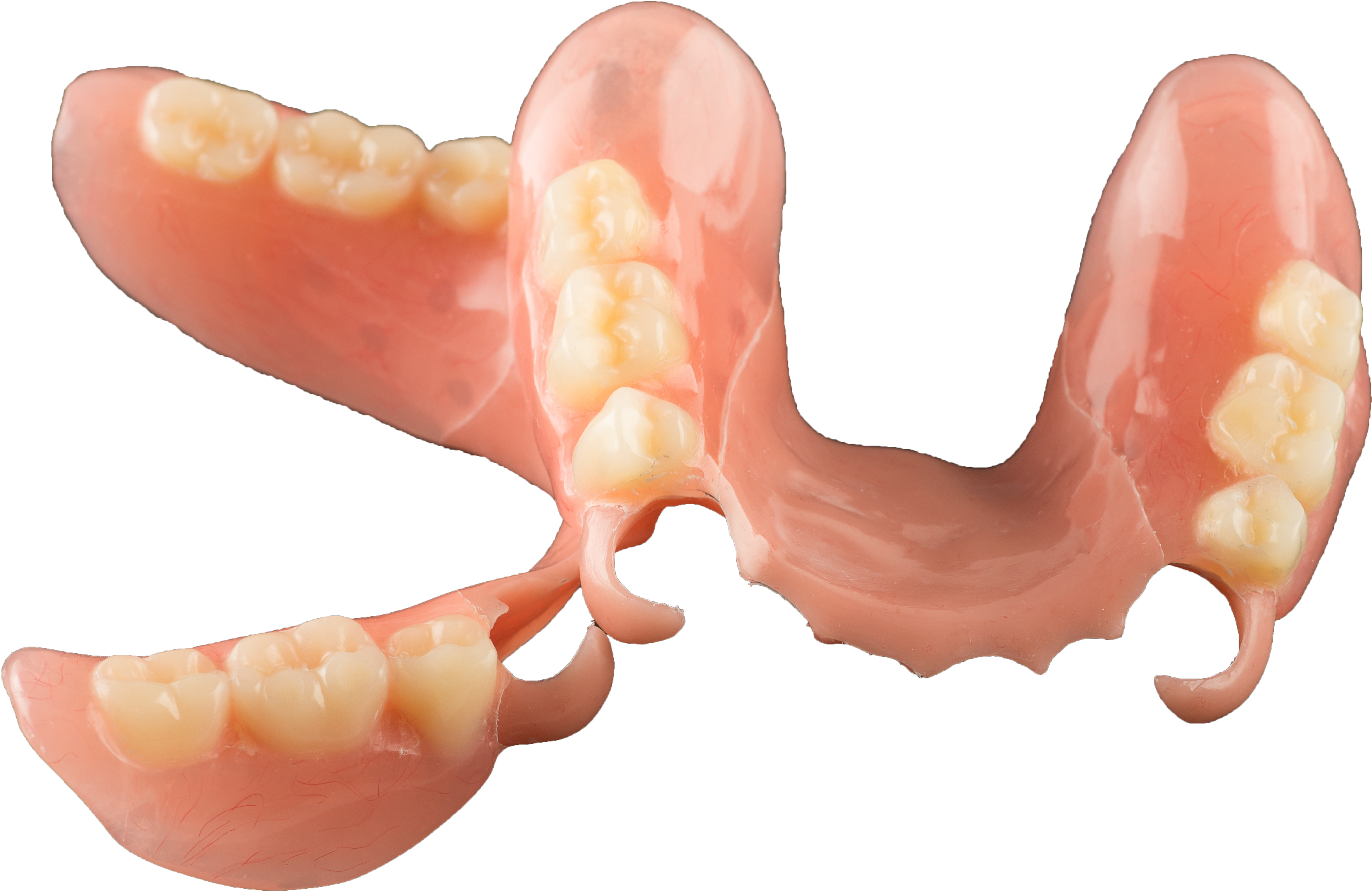 Combination Crowns & Partials
We have a special team of PFM and removable appliance technicians who work on combination cases and ensure the results you receive are beyond your expectations.
They are recommended for partially edentulous patients when crowns and partials are indicated
Ideal for patients who want concealed metal partial clasps