IMPLANTS :
BruxZir® Implant Prosthesis
Made from 100 percent solid zirconia, the BruxZir® Implant Prosthesis is a natural looking , longer lasting alternative to the screw-retained hybrid denture, and avoids the chips, stains and fractures that often plague acrylic appliances.
Made from 100% monolithic zirconia
Super resistance to chips, stains and fractures
Includes provisional implant prosthesis
Hypoallergenic, wear compatible with enamel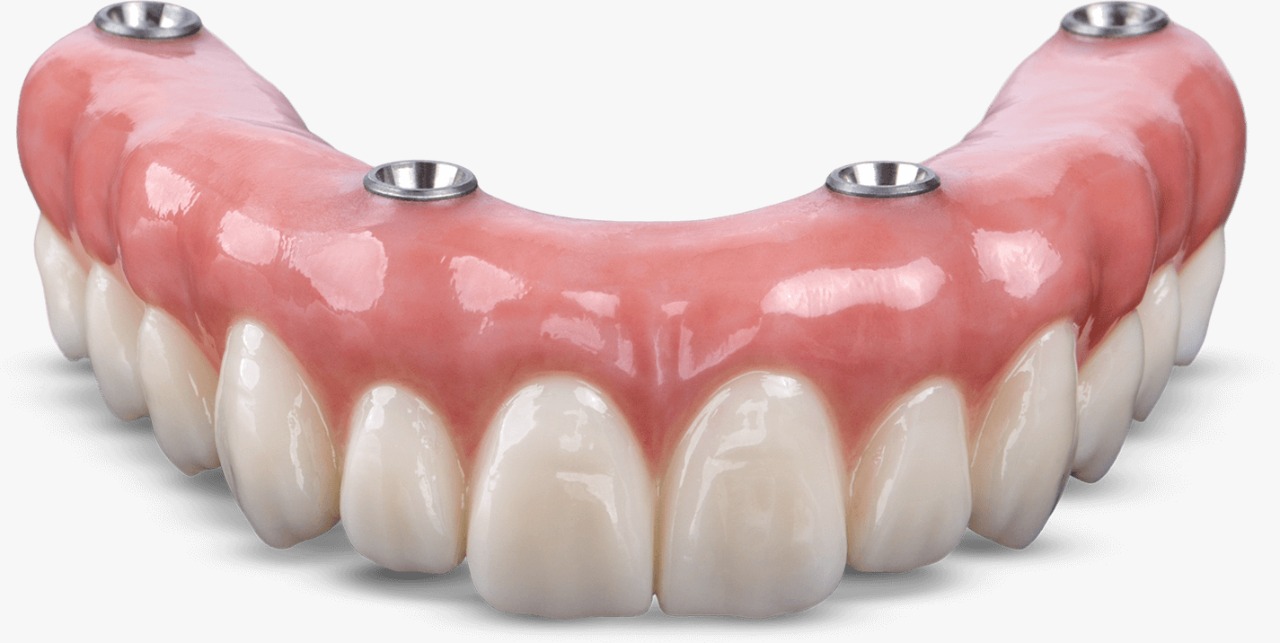 Screw-Retained Hybrid Denture
Screw-retained hybrid denture is an often used replacement for removable prostheses worn by edentulous patients. It provides maximum prosthetic stability and function by securely attaching to four or more dental implants through a titanium framework.
CAD/CAM-milled titanium framework ensures a perfect fit
Fixed full-arch restorative option
The price includes everything
It has great aesthetics as well as high functionality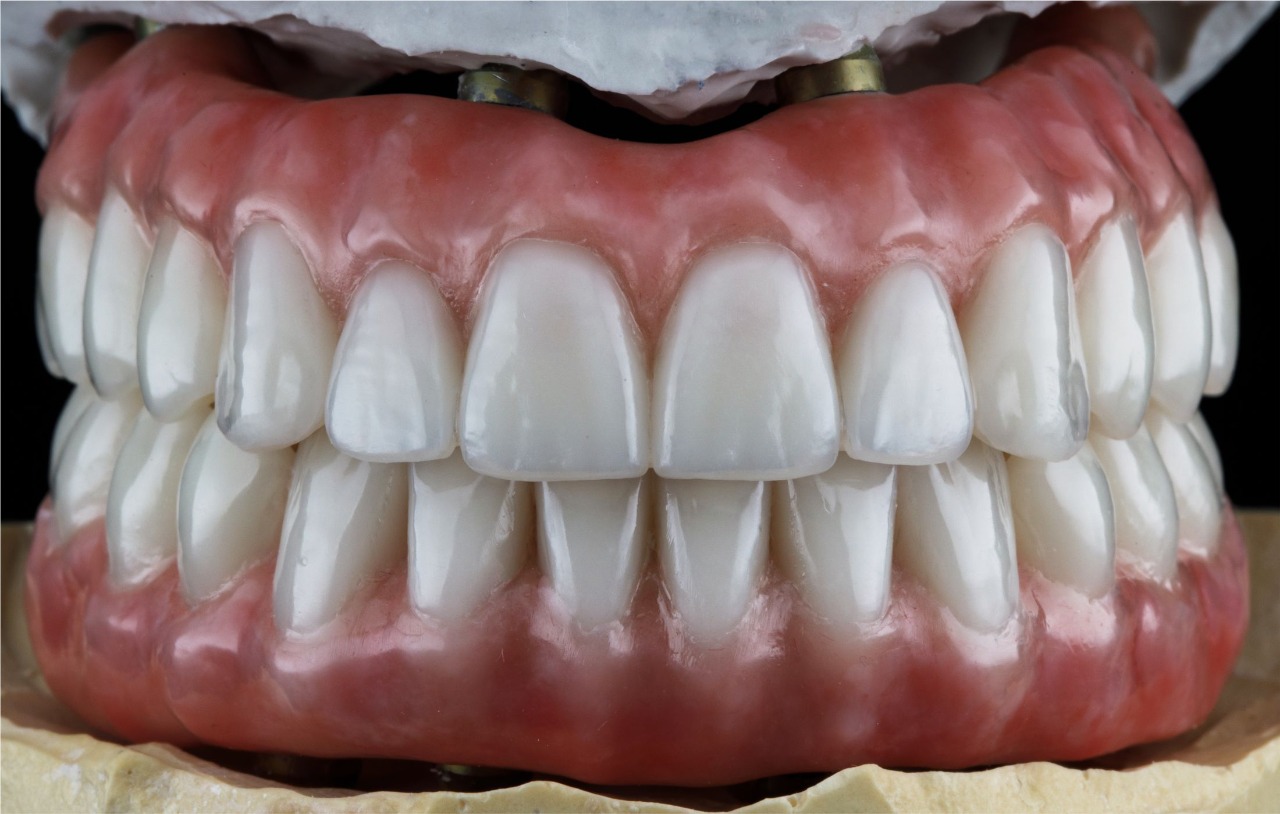 Implant Overdentures
Our experienced lab technicians ensure an optimal fit and elegant esthetics. It provides a cost-effective means of stabilizing your patients' dentures, improving retention, ease of use and speech.
The denture is stabilized by Implant-retention
A precise fit is ensured by the customized prosthetic design
They are organic in appearance and have Improved functionality
Transparent costing