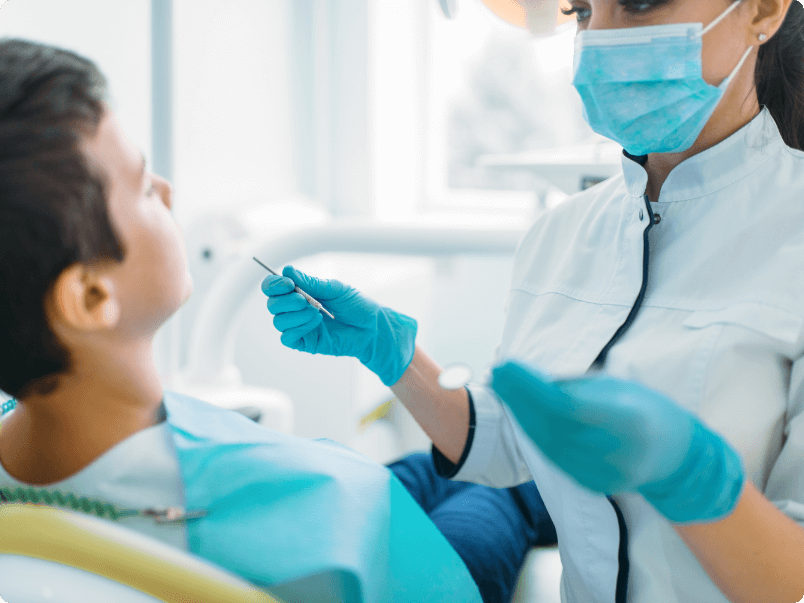 GET TO KNOW WHO WE ARE
About Us
.
Solitaire Smile Dental Lab, is a full service dental laboratory specialized in providing you the finest dental restorations and services.
With our total group presence of over 31 years in Dental Laboratory works, we are committed to delivering consistent quality and fastest turn around time at affordable costs, empowering you to offer your very best to your patients. We have strived to make quality dentistry available for patients by being the Lab partner every practitioner needs and deserves. Solitaire Smile gives you access to the latest in dental technology and solutions for even your most complex cases.
31 YEARS OF SKILL
PRODUCT WARRANTY

FASTEST TURN-AROUND TIME
24/7 CUSTOMER SERVICE

NO COST REMAKE
LARGE VOLUMES + RUSH CASES
Our Premium Product Offerings
.

PRIORITY SANITIZATION PROTOCOLS
Covid-19 Recovery
.
PRIORITY SANITATION PROTOCOLS
Your safety is our priority and we are implementing every necessary precaution to ensure safety from Covid-19
FEEL FREE TO CONTACT US
Where we are
.
GET IN TOUCH
Where we are
.