Solitaire Smile Dental Lab is a full service dental lab with an office in Teterboro NJ. Our goal is to bring you crowns that just fit!
Solitaire Smile Dental Lab opened doors over a decade ago and over the years we've come a long way. As your dental lab partner, our goal is to provide the dental profession with consistent products for a predictable outcome. With that in mind we strive to create an extraordinary client experience by offering superior quality products, fast on-time delivery, state of the art technology that creates esthetic solutions and a dependable customer service. Our team of highly skilled and passionate dental technicians, our friendly support team and our loyal customers is the key to our success.
Over the years we've worked together through good cases and difficult ones, we've worked through traditional cases and now we're moving towards digital dentistry. The journey ahead is exciting and our team at Solitaire Smile is looking forward to traveling through trends as your trusted dental lab partner.
Our Team
.
We go beyond delivering products. The team at Solitaire is a mix of creative and passionate individuals who seek perfection in every case. We offer case support, get on the call, and everytime you call us you talk to a person and not a machine! We always back our commitments and we enjoy challenges.That's what we are ,that's what we do at Solitaire Smile Dental Lab.
KUNAL MERCHANT
,

MDT
-CEO, Solitaire Smile Dental Lab
Kunal is a goal oriented, outcome driven leader with 15+ years of expertise in Dental Laboratory businesses globally and can seamlessly shift gears to help streamline operations and lead every department of a dental laboratory. Over the years, he has trained, mentored and honed his technical skills with some of the most proficient German, Italian, French, Swiss and Japanese expert technicians and led a team of more than 1200 dental technicians across multiple dental laboratories. He currently heads Solitaire Smile Dental Lab with a passion to support the dental community with consistency and predictability where possible.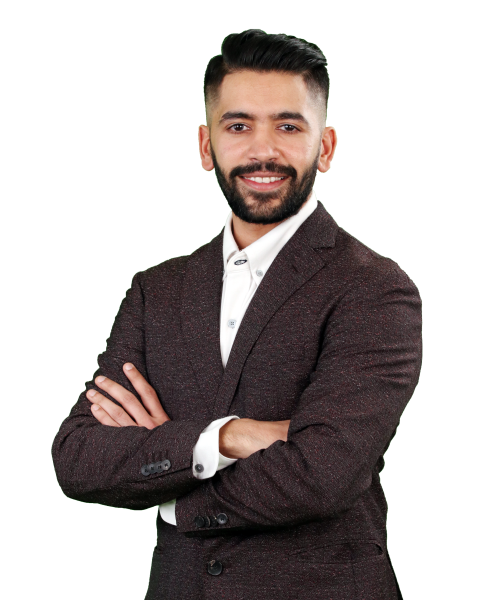 8 Days Turn-around time
We understand that patients cannot be kept waiting & hence strive for the fastest turnaround time. Why wait for 2 weeks, when you can have it in 8 days or soon. We offer rush services on most of our restorations.

Technology
We continuously invest in the latest technologies, materials and equipment at the same time we specialize in hand instruments. We use only FDA certified, quality materials from globally recognized material partners to fabricate restorations.

Customer Support
Our prompt technical support team is available all year round for any assistance. We make sure that all queries and concerns are addressed on priority. We promise, that whenever you call us you talk to a person and not a machine!

Affordable Pricing
Profitability is indispensable and we take care of your bottomline. We strive to bring consistent products at an affordable price, with no compromise on quality. We ensure every case is flawless, but be rest assured that any case that does not match your requirements will be promptly remade.