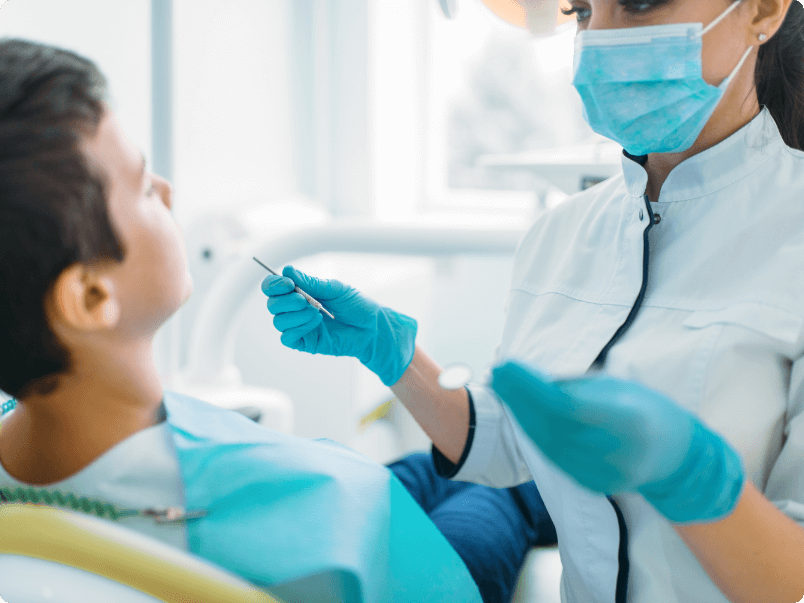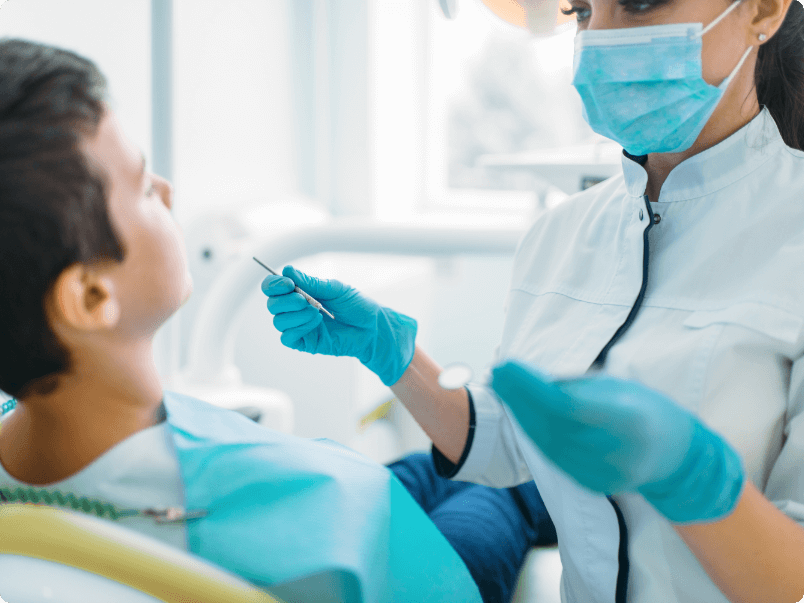 GET TO KNOW WHO WE ARE
About Us
.
Solitaire Smile Dental Lab is a full service dental lab with an office in 37 Market Street, Suite 202, Kenilworth NJ 07033 . Our goal is to bring you crowns that just fit!
Solitaire Smile Dental Lab opened doors over a decade ago and over the years we've come a long way. As your dental lab partner, our goal is to provide the dental profession with consistent products for a predictable outcome. With that in mind we strive to create an extraordinary client experience by offering superior quality products, fast on-time delivery, state of the art technology that creates esthetic solutions and a dependable customer service. Our team of highly skilled and passionate dental technicians, our friendly support team and our loyal customers is the key to our success.
Over the years we've worked together through good cases and difficult ones, we've worked through traditional cases and now we're moving towards digital dentistry. The journey ahead is exciting and our team at Solitaire Smile is looking forward to traveling through trends as your trusted dental lab partner.
Our Premium Product Offerings
.
GET IN TOUCH
Where we are
.